What will you learn in this course?
We know your time is valuable! We have packed into this course the information that you need to know about small business taxes and how to pay yourself.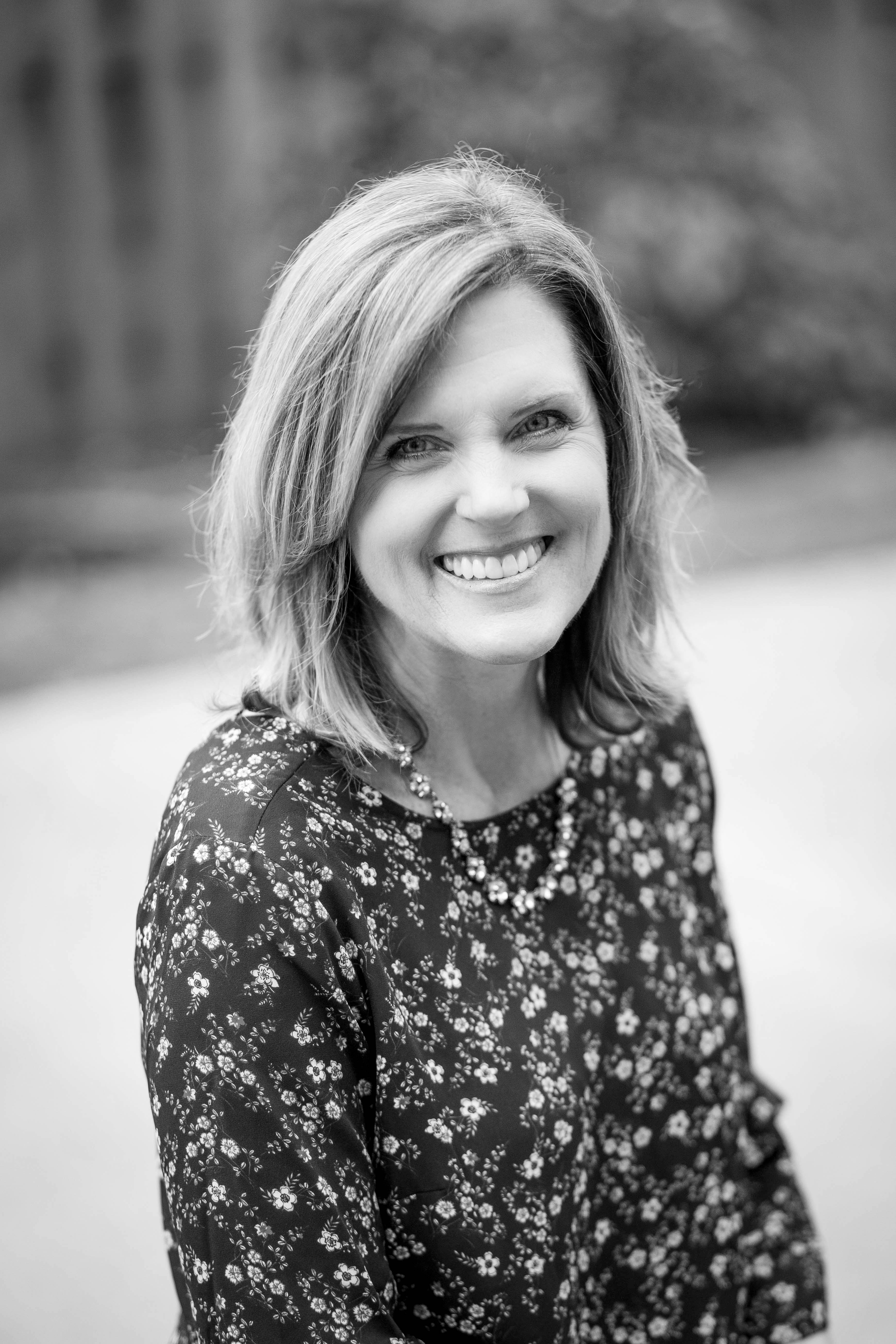 I started doing taxes in the early 90's and I soon learned that I love helping small business owners. I know the struggles of running a business. From hiring a team to developing processes and procedures, I get the struggles you deal with every day.  
My passion is to help make things simple so that you have knowledge, which will give you peace of mind.
​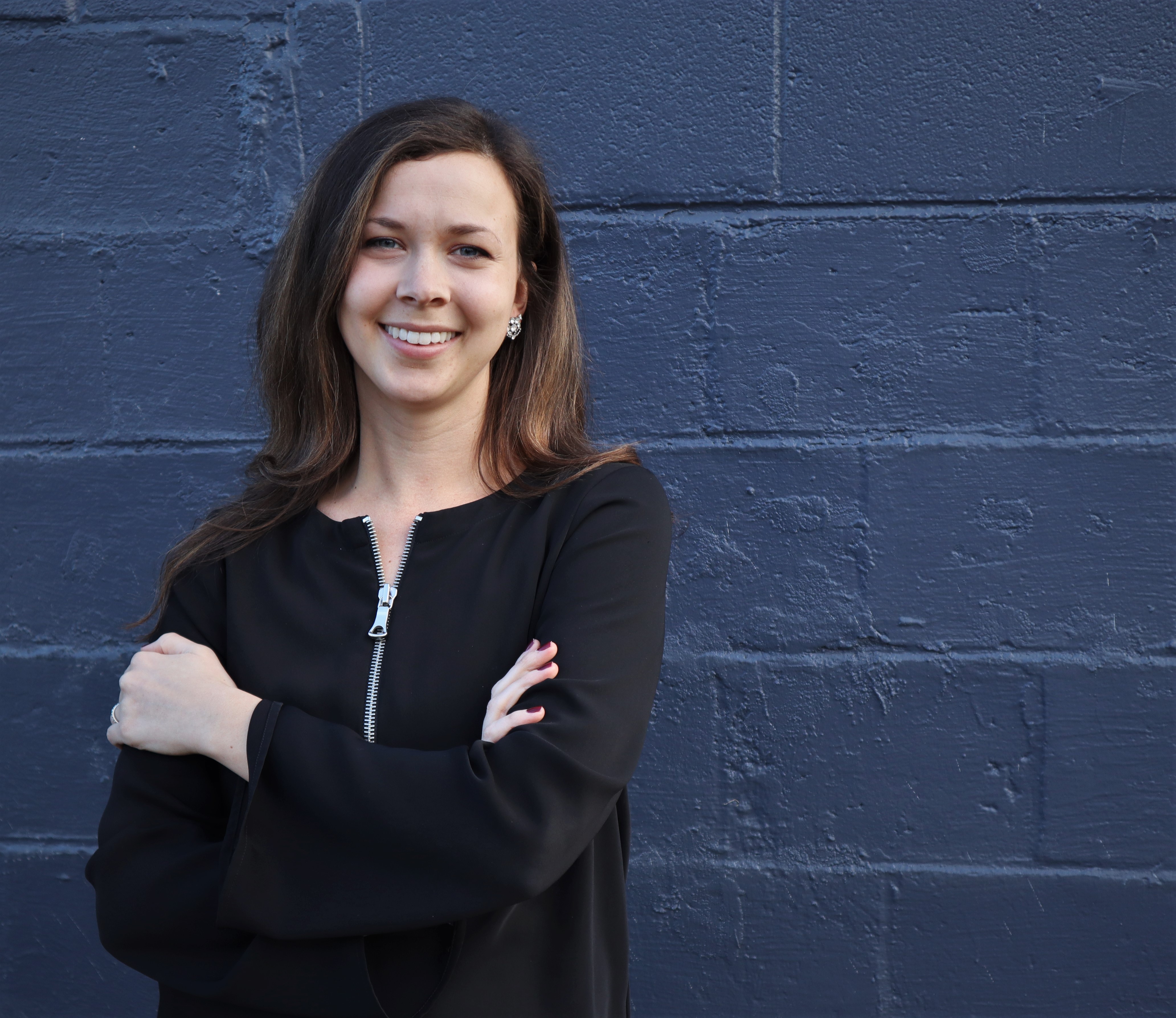 Nicole spent the first five years of her career in public accounting where she learned the importance of establishing strong policies and procedures. Nicole is great at helping make financial concepts easy to understand.
​
She enjoys getting into the trenches with business owners, learning about their struggles, passions, and helping them achieve their goals.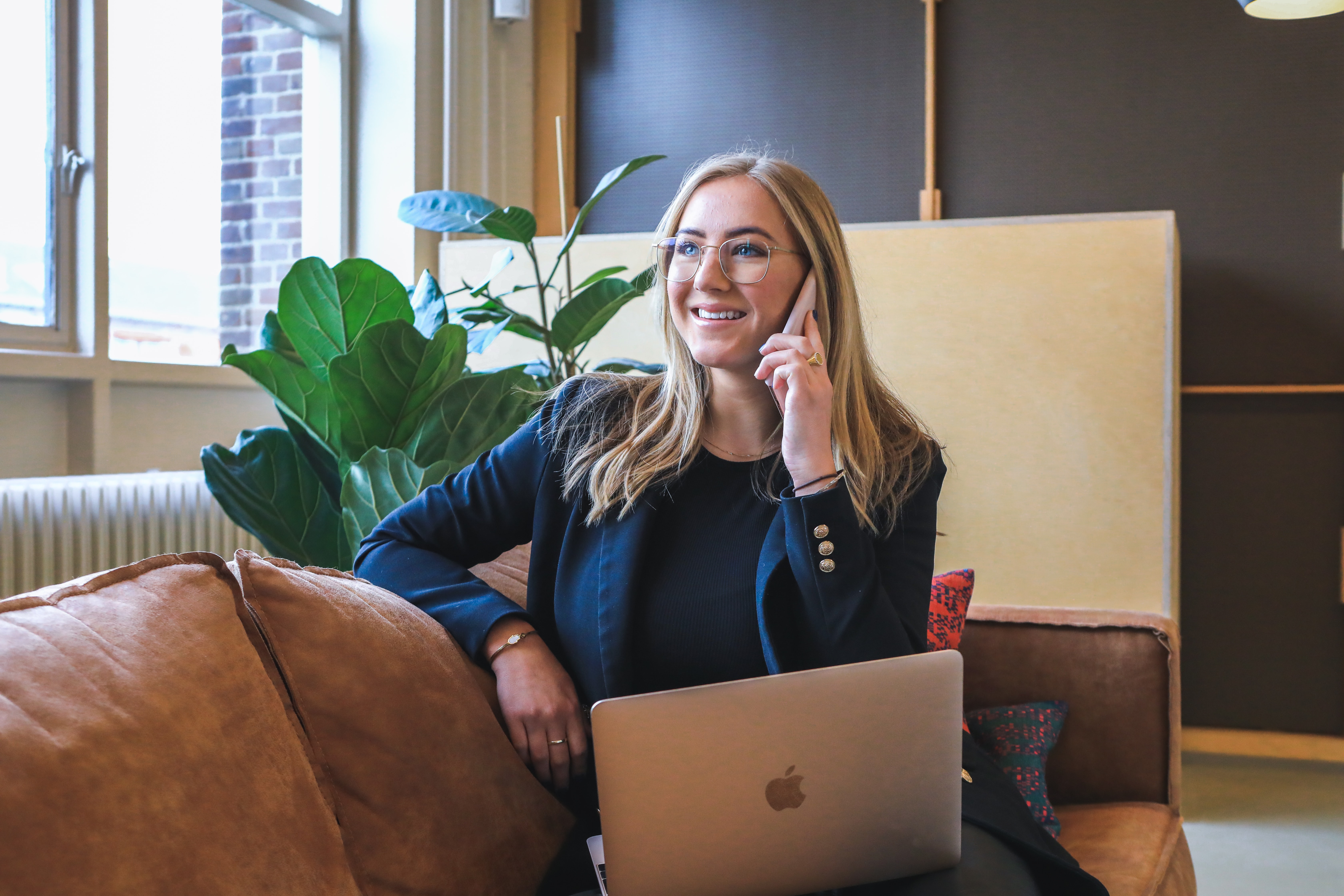 Set up your business properly
We want you to avoid the mistakes we have seen other small business owners make. We will teach you the basics of setting up your business properly including a good system to keep records.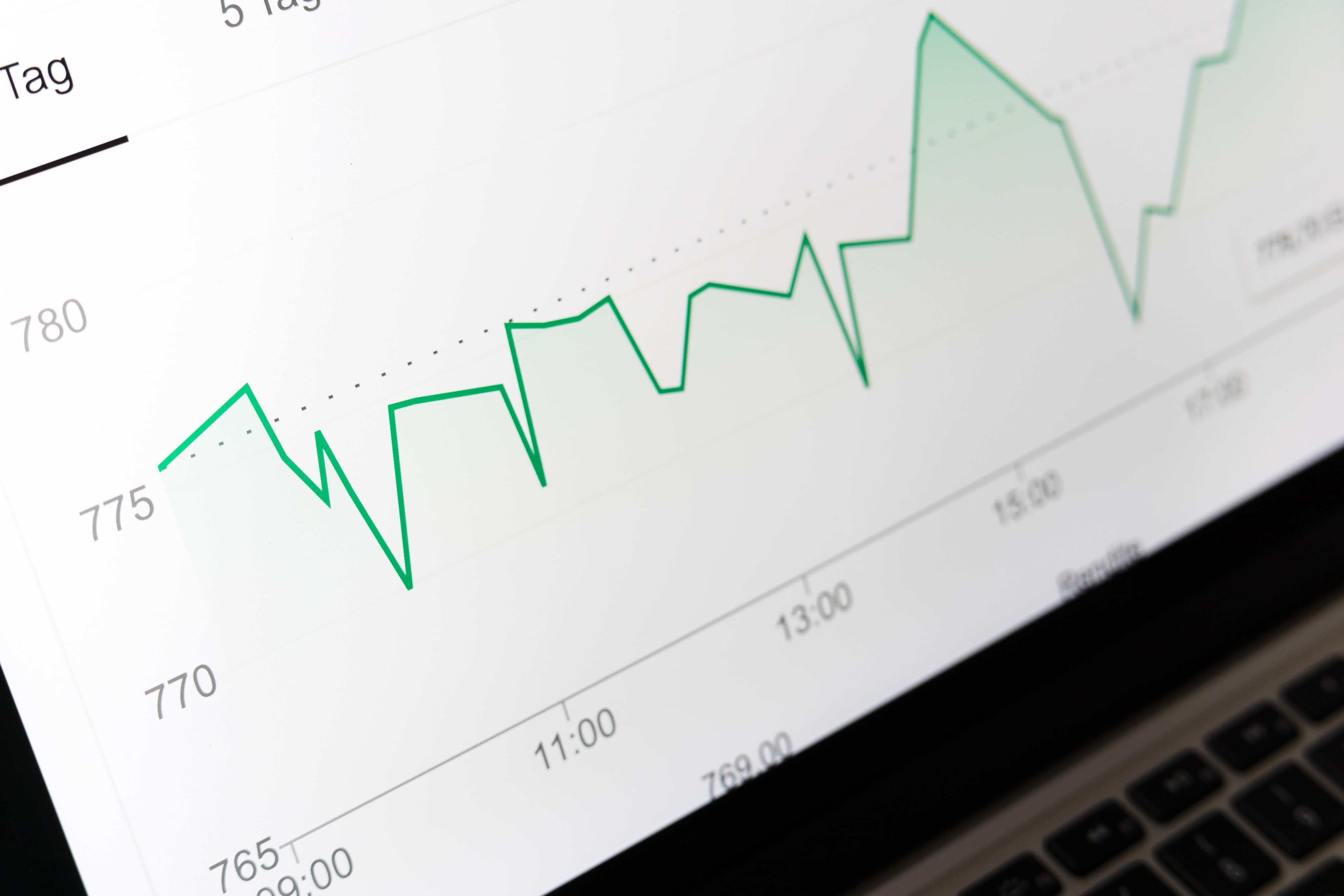 Setting your revenue goals is important. We will help you put together a basic business plan and set measurable goals to help you get there.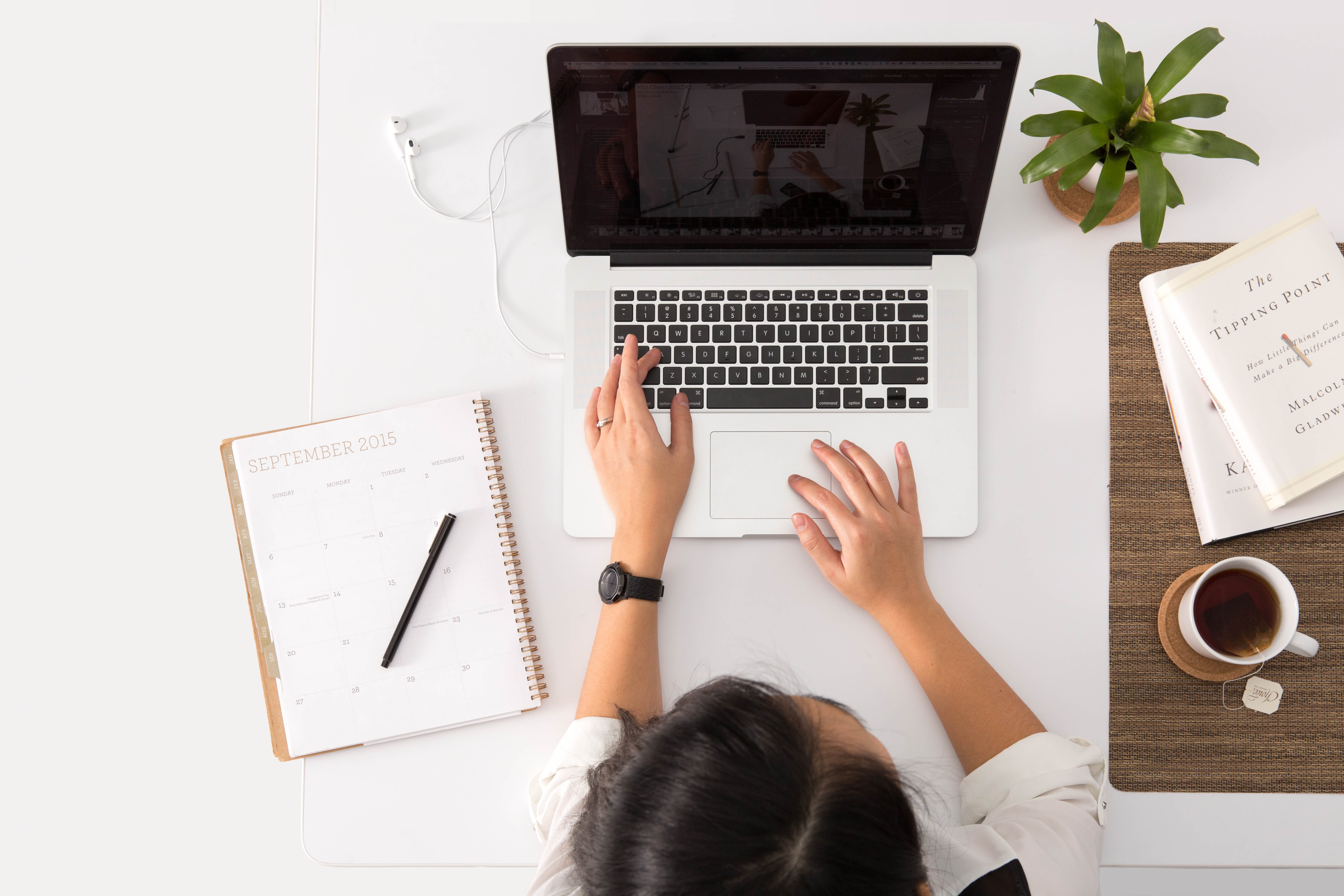 Compute your estimated tax liability
Taxes are complex and we can't teach all of the tax code in this course. We can help you learn basic tax terms and provide tools to help you compute your estimated tax liability.
Check your inbox to confirm your subscription